We are the custodian of Chilean securities and a key player in the financial market.
Our values make up the distinctive seal with which we seek to be recognized by the market and customers.
0
Availability of the services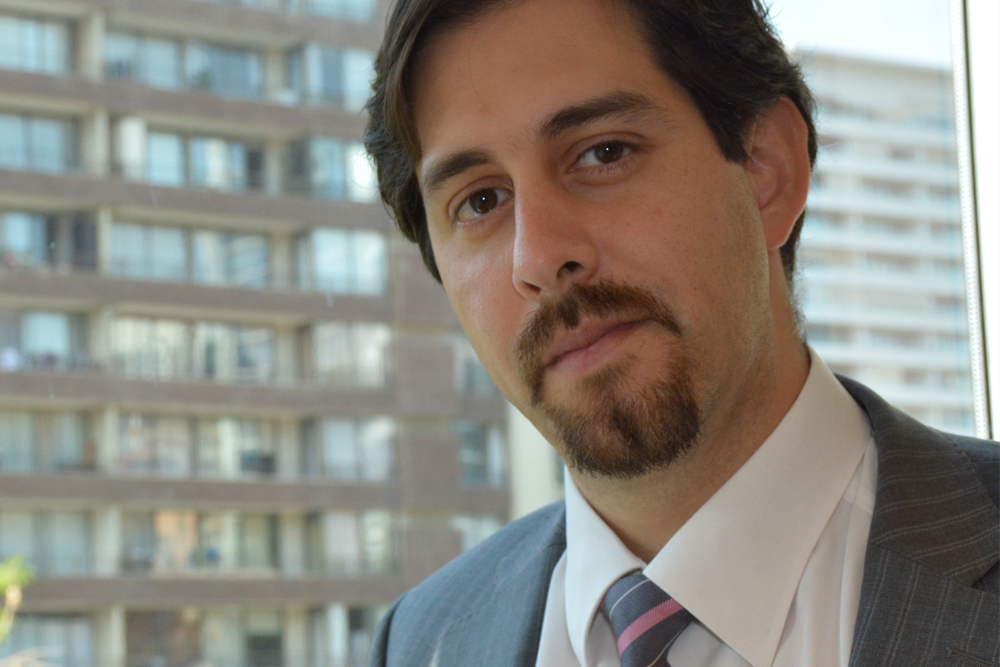 According to data from 2022, 87% of shareholders rate the service with a score of 6 and 7 out of 7. A score that, according to Juan Carlos Melys, Business Assistant Manager, is considered an "excellence score." DCV Registros obtained a highly satisfactory score in service quality in 2022. This su...
Read more