Environment availability calendar
DCV web application (SADE); available for daily operation.
DCVe production environment, in testing mode, available.
Environment tests DCVe, not available, from Monday June 20 to Monday July 4. Postponement of the move to production
of the DCVe project
As of Monday, June 20, the productive environment
It will continue to be the current DCV web application (SADE). DCV technological infrastructure update
Remember to install the IETab component for Microsoft Edge
before June 15, 2022.
DCV Evolution
We are Undergoing a Transformation Process
The new platform includes the renewal of the DCV Core services
to adapt to new challenges.
DCV Evolution Benefits
International best practices
in performance, scalability, redundancy, etc.
DCV Evolution Benefits
Access to world-class services and technology
thanks to our partnership with Nasdaq.
DCV Evolution Benefits
Streamlined Securities Custody and
Settlement Processes
We are the custodian of Chilean securities and a key player in the financial market.
Our values make up the distinctive seal with which we seek to be recognized by the market and customers.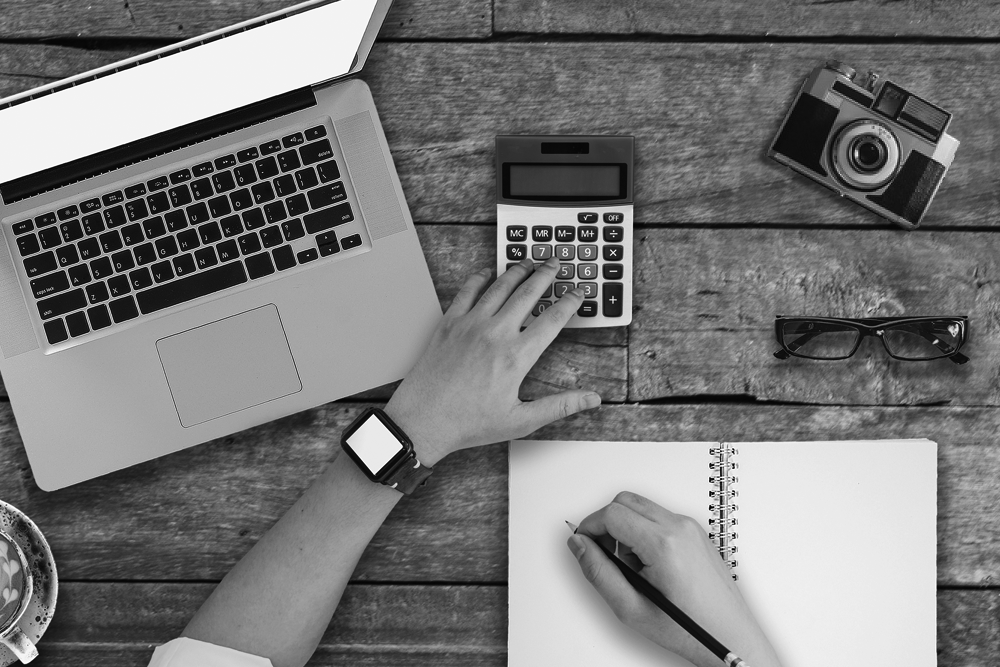 DCV is the founder of the Inclusion and Financial Education Committee (Mesa de Inclusión y Educación Financiera, MIEF), a group that gathers all the financial trade associations of the country, June 17 was the start date of the seventh version of the course for financial journalists led by Centro de...
Read more