Attention in offices for custody and DCV Registros from January 3, 2022
The service will be carried out at the DCV offices located in Torre Nueva Santa María, Av. Los Conquistadores 1730, 24th floor, Providencia,Monday to Thursday from 9:30 a.m. to 5:00 p.m., Friday until 4:00 p.m. hours after booking.
We are the custodian of Chilean securities and a key player in the financial market.
Our values make up the distinctive seal with which we seek to be recognized by the market and customers.
0
Availability of the services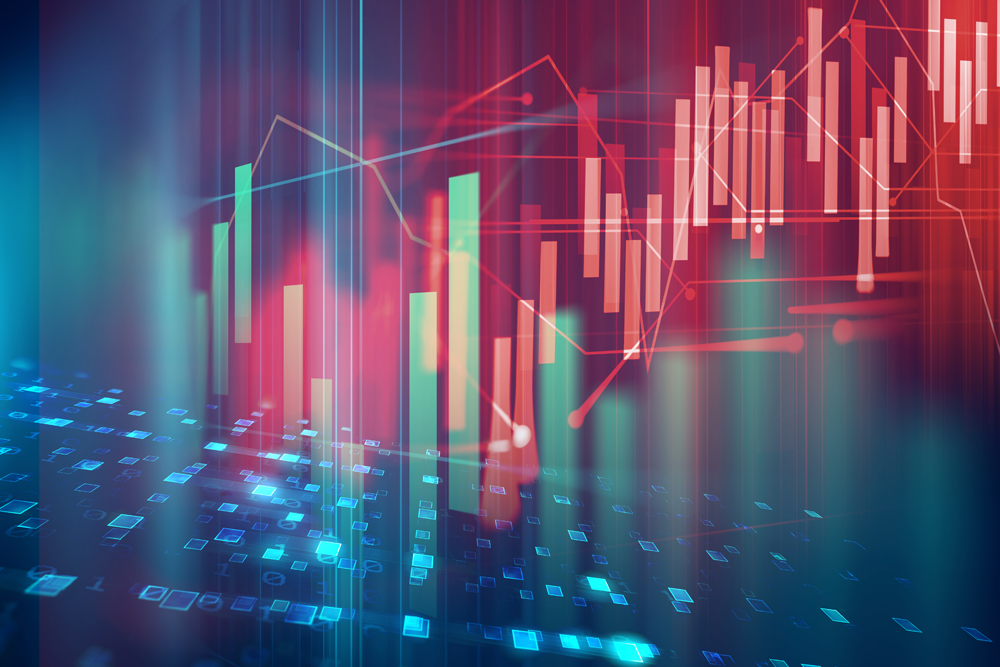 Sign up here or Sign up on the Read More button ...
Read more