We are the custodian of Chilean securities and a key player in the financial market.
Our values make up the distinctive seal with which we seek to be recognized by the market and customers.
0
Availability of the services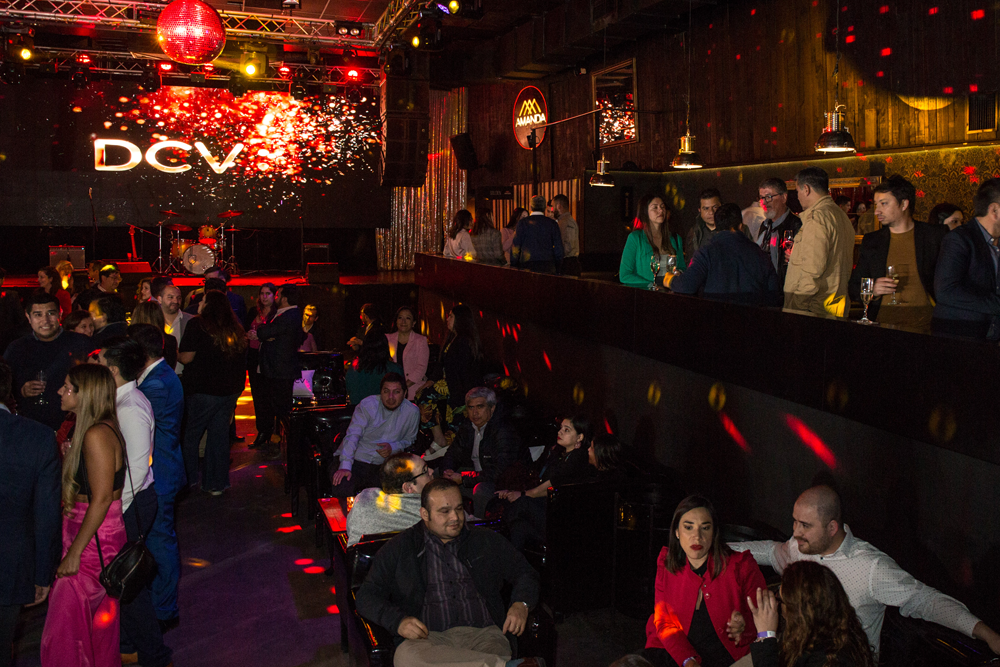 DCV gets together with its clients in an event to celebrate the success of the DCV Evolution Project. A close, dedicated, and strongly committed work from Depósito Central de Valores' clients was one of the distinctive marks of the DCV Evolution Project. This project ended with th...
Read more