We are the custodian of Chilean securities and a key player in the financial market.
Our values make up the distinctive seal with which we seek to be recognized by the market and customers.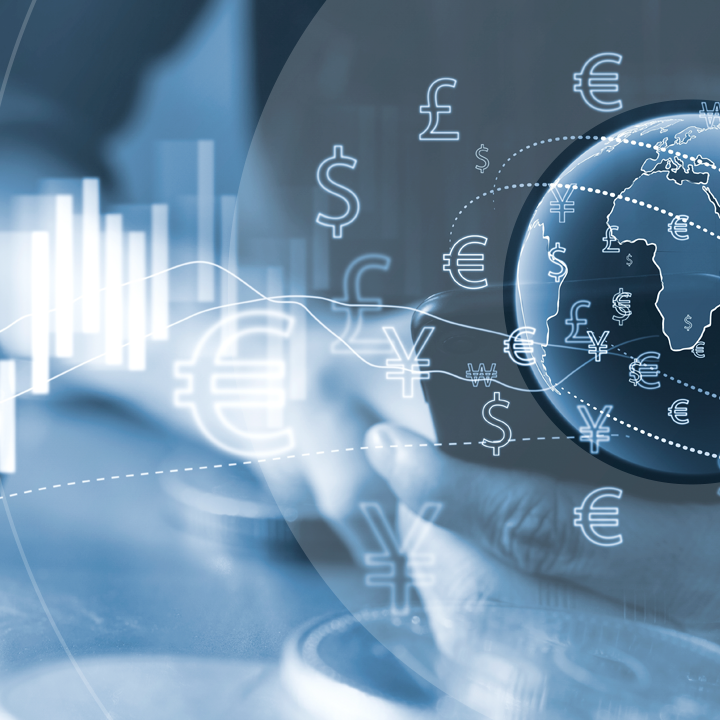 Thanks to a change in the regulations of ScaleX, companies with a domicile outside of Chile will also be able to participate in the Santiago Stock Exchange alternative market and keep their stock ownership register in DCV Registros. Starting today, companies registered outside of Chile may also ...
Read more