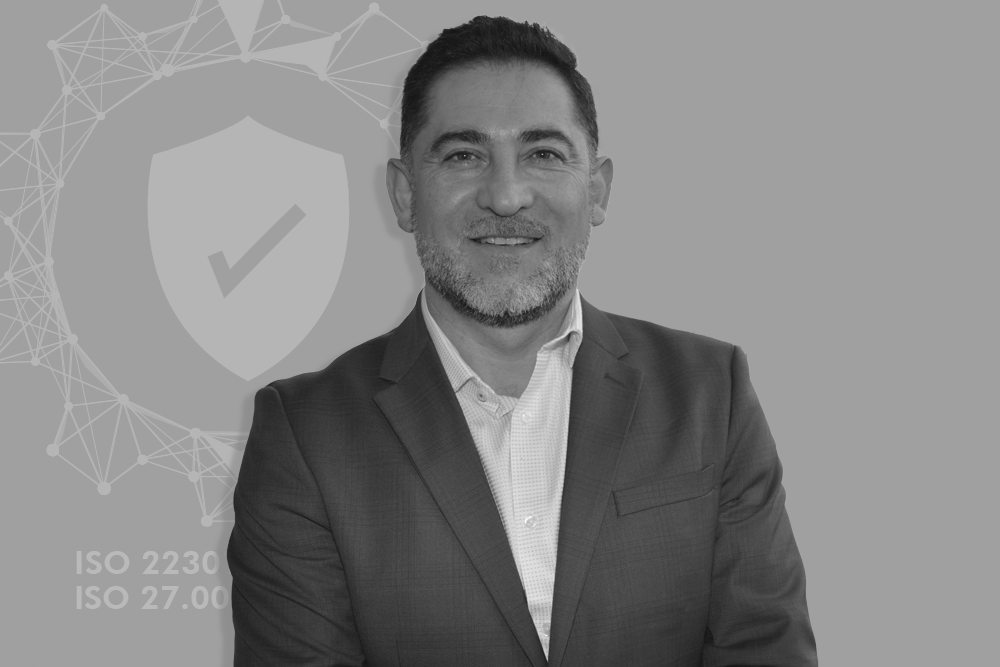 These certifications reflect the importance assigned by DCV to information security, protecting information assets, and organizational resilience.
DCV, a leader in infrastructure solutions for the capital market, has reached an important milestone in its commitment to excellence in its services by keeping ISO 22301:2019 business continuity management and ISO 27.001:2013 information security management certifications.
These standards provide rigorous guidelines for management systems that allow to ensure and validate that DCV is prepared to face disruptive situations, ensuring that there are effective controls in place to protect information assets.

"We are proud to keep the ISO certifications because this reflects the ongoing commitment to excellence in information security and business resilience. Our team works to ensure that we are prepared to face any challenge and preserve the continuity of our services at an acceptable level and within the established times for our stakeholders, said André Medel, DCV Risk and Continuity Assistant Manager.

As a result of the follow-up auditing, there were not any relevant breaches of the standard's requirements due to the maturity of the company's management system.
"It is very important for DCV for an independent and prestigious company as BSI (British Standards Institution) to certify what we do. It does not only validate our preparation for crises and our focus on information security but also the position of DCV in the market," added Medel.
News Center