Central Bank of Chile and DCV perform Nodothon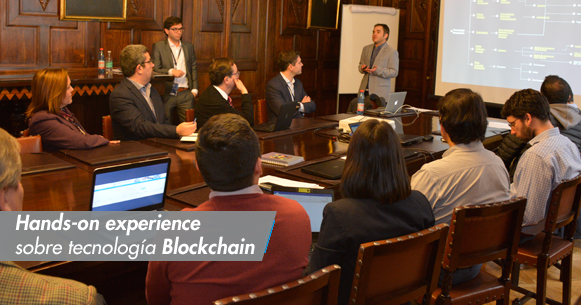 A HANDS-ON EXPERIENCE ON BLOCKCHAIN TECHNOLOGY WAS CARRIED OUT BY THE CENTRAL BANK AND DCV TO REVIEW A STUDY JOINTLY DEVELOPED WITH QUANTUM.
Since April, DCV, the Central Bank of Chile and Quantum have been evaluating the technical feasibility of the Central Bank's bond issuance of financial instruments on Distributed Ledger Technologies (DLT)/Blockchain.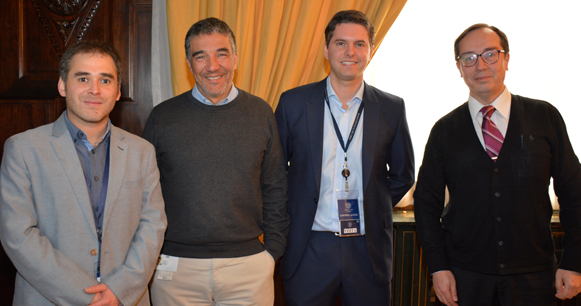 For the purposes of presenting the progress of the developed model (to date) by the development team, an event was organized with Quantum that brought together both the business, legal and technical areas involved in this project, as well as other guests from both institutions.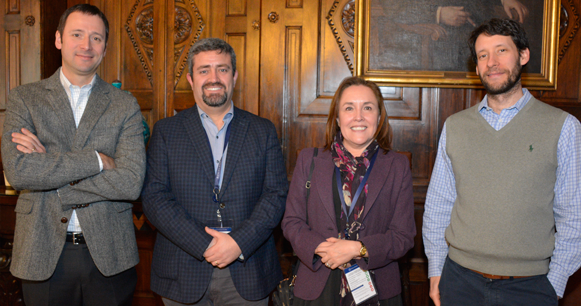 During two sessions held at the Central Bank's offices, the teams participated in a technical and conceptual discussions about DLT/Blockchain technology, and how it is being applied in the proof of concept that we are undertaking.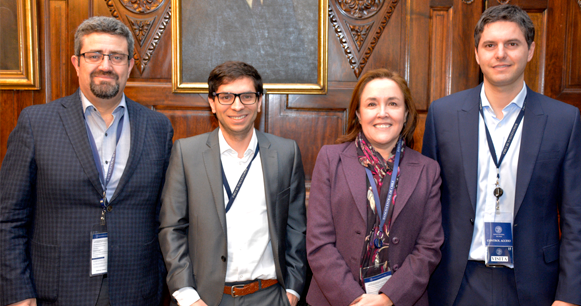 After revising the Blockchain networks, digital assets, cryptography, tokenization and other general concepts, there was a review of the PoC (proof of concept) development and application features for issuing bonds.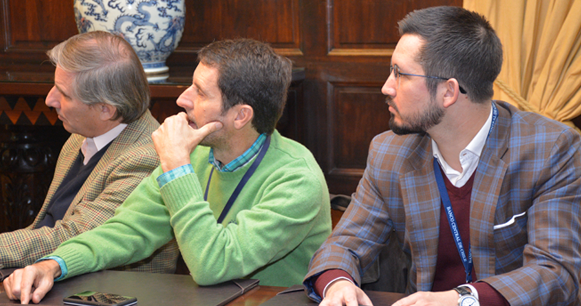 On behalf of the Central Bank, representatives from the business, technological observatories, legal and technology areas participated in this event. Also, there were representatives from DCV from the commercial and new business areas, the Fintech observatory, compliance, legal, technology, operations and services areas. Among them, Javier Jara, Jaime Fernández, Claudio Garín, Fanny Tagle, Klauss Hochstetter, Constanza Eltit, Nicolás Quinteros, Mauricio Horta and Claudio Calderón also participated in this event.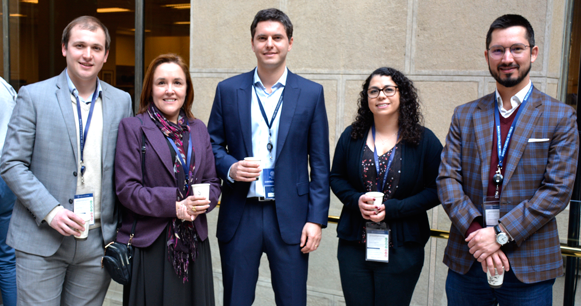 For more information on this and other DCV projects, visit dcv.cl and follow our LinkedIn page.
DCV News
---