DCV makes a positive balance at the end of the year 2019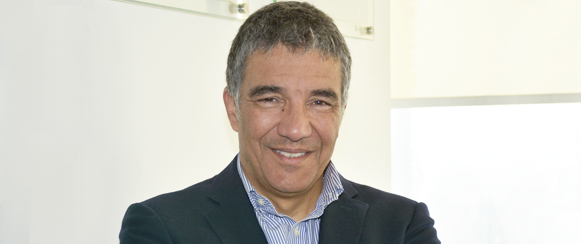 121 new clients take account of the trust and strength of our institution before the market.
Market confidence and security towards the Depósito Central de Valores (DCV) was once again a constant, and 2019 was no exception. This was reflected in the fact that during this period a total of 121 new clients relied on DCV's services. A significant figure in this number is represented by the issuers managed by DCV Registros, an affiliate of DCV, which added 60 new entities, among them sociedades anónimas and investment funds.
"2019 was a good year for the line of business that regards the Administration of Registries, which makes us very happy. With these 60 new issuers we already have more than 90% of the market under our administration, which fills us with pride, and poses a significant challenge for 2020", said Juan Carlos Melys, DCV's Commercial Assistant Manager.
Another important area in 2019 was International Custody, where the year ended with more than US$4 billion in custody, where 84.4% of that corresponded to fixed income instruments. The above allowed us to exceed the projected annual income. These figures are explained by the custody and settlement services at Euroclear, the strengthening of the foreign securities market business, where this year an important alliance with BCI Corredores de Bolsa was put into operation and, finally, by a greater use of several infrastructures.
For the year 2020 we face a great challenge as a company as we will implement the DCV Evolution project, where the commercial area has a key function since it is responsible for carrying out the training and training plan of the participants and operators of DCV's system. The project has been carried out within the established deadlines and calendar and, next March, we must begin with the communication to the market regarding the activities planned for the year. We look forward to everyones' participation and commitment.
In relation to commercial issues, the focus for 2020 will be on several fronts. On the one hand, progress will be made in various projects from the Fintech world and the DCV Lab. This will regard the study for the issuance of crypto bonds and the project that has been promoted together with the Santiago Stock Exchange and Gtd whose purpose is to develop a "Blockchain as a service" (Baas) in the financial market.

Additionally, work will be carried out on initiatives that allow DCV to act as a responsible tax agent, increase the custody and administration service for new instruments such as shares of sociedades anónimas cerradas, alternative assets and others, which will expand custody offer alternatives to the financial market.
News Center
---