Sign up here or Sign up on the Read More button

The event organized by DCV and Centro de Estudios Financieros,
ESE, will take place on Tuesday, May 24
Depósito Central de Valores (DCV) and Centro de Estudios Financieros (CEF) , ESE Business School, Universidad de los Andes, will host the seminar: "A Capital Market without any Capital: It is Time for the Chilean Peso".
The purpose of the event is to address the effects of the pension funds withdrawals in the Chilean capital market and the internationalization of the Chilean peso as a mechanism to strengthen it.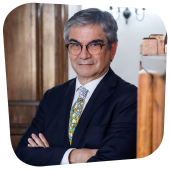 Mario Marcel, Minister of Finance
The Minister of Finance, Mario Marcel, will be a keynote speaker at the seminar; there will be a discussion panel comprised of Guillermo Tagle (President of DCV), Mario Farren (Company Director and former Superintendent of Banks and Financial Institutions), and Karen Ergas (Company Director). It will be moderated by the Executive Director of CEF, Cecilia Cifuentes.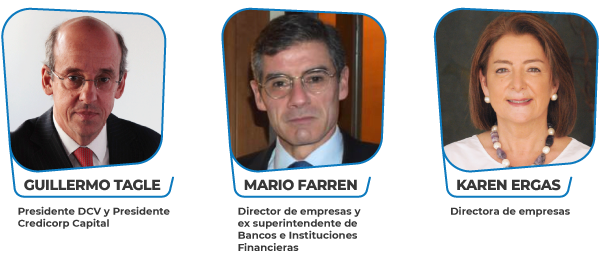 Cecilia Cifuentes, Executive Director of CEF.
The event will be held in a hybrid format.

https://www.ese.cl/ese/seminarios/inscripcion-seminario-dcv/2022-05-03/155553.html


News center